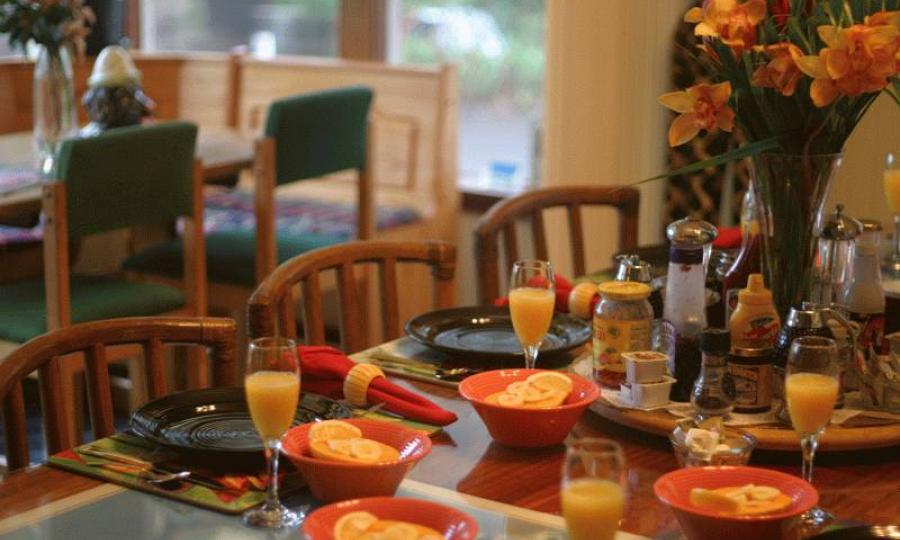 Bed and Breakfast Specials & Packages
We now provide a FREE "Surf the Web from your Bed" feature in all rooms.
Guests simply log in using the password on the router and are then free to surf the web in the comfort of their own rooms.
We also provide FREE Netflix in each room. Remember to bring your own login informatin.
between April 14 and Aug. 20, 2018, were captured by a USGS/Hawaiian Volcano Observatory camera. This time-lapse series includes roughly one image per day.
The crater within the caldera is now seven times larger than it was before the onset of subsidence.
The lava lake within Halema'uma'u is visible in April, with overflows onto the caldera floor on April 23. The lava lake drains in early May, followed by explosive activity over the next few weeks.
Large-scale subsidence of Halema'uma'u and the adjacent caldera floor begins at the end of May and ends abruptly on Aug. 2.